Derek Smith Law Group, PLLC focuses on the practice area of employment law. Many legal cases involve claims and lawsuits that seek remedies and resolution for incidents of discrimination and harassment in the workplace. At Derek Smith Law Group, PLLC, our attorneys fully comprehend a wide range of federal, state and local laws prohibiting all types of discrimination and sexual harassment, especially related to employment situations. The attorneys at Derek Smith Law Group, PLLC often resolve discrimination disputes through mediation and negotiation as well as litigation.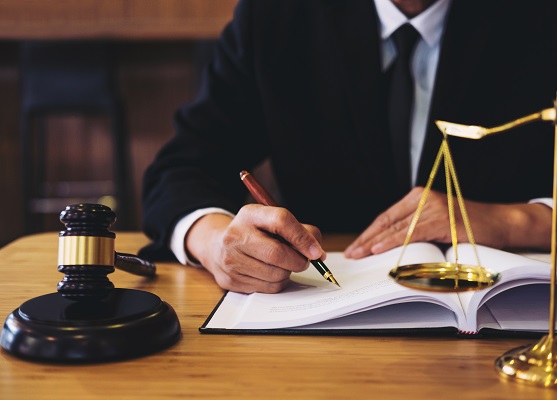 Press coverage of Our Sexual Harassment or Discrimination Cases
Since the lawyers at Derek Smith Law Group, PLLC represent a wide range of harassment and discrimination cases, there are instances where their legal cases receive coverage by the news media. While these cases or other past cases are not necessarily indicative of future results our harassment lawyers work in the same thorough and aggressive manners for all of our clients. The following links lead to news clips featuring some newsworthy cases handled by Derek Smith Law Group, PLLC lawyers:
Consult us about harassment or discrimination laws
While some cases receive media attention, all of our cases are considered equally important to us. Our New York harassment attorneys pride themselves on providing personal attention and detail to each of our client's cases. There is no one way to approach a harassment case and your attorney will provide you personal attention to your case and questions each step of the way.
Whether the case is routine or high profile, a Derek Smith Law Group, PLLC lawyer has the same goal: to achieve the best possible resolution for each client. With our knowledge of harassment laws, we provide an aggressive defense against those that harass or discriminate against their colleagues in the workplace. We understand and apply harassment law to help our clients fight discrimination in all its forms. Harassment and discrimination can come in many ways, not just in obvious ones and sometimes people aren't fully aware of the extent of their case. Your lawyer personally goes over each facet of your case to advise on all the options and strategies that are available to you.
Filing Employment Discrimination Lawsuits
When employees encounter discrimination in the workplace, they can enter mediation or negotiations with their employers to resolve their differences outside the courtroom. But if a reasonable settlement cannot be reached through amicable means, it then becomes necessary to file an employment discrimination lawsuit. A New York employment discrimination lawsuit gives our clients the legal means to recover monetary losses caused by unfair or discriminatory treatment on the job. This mistreatment can take many forms such as sexual harassment, discrimination based on race, and treatment based on other physical traits. We have years of experience mediating and litigating employment discrimination cases and can assist you in New York City sexual harassment lawsuits.
Reasons to file an employment discrimination lawsuit
Depending upon the circumstances of the case, an employment discrimination victim could suffer losses in a number of ways including the following:
Unequal pay or compensation due to discriminatory employment practices
Being denied a job despite qualifications because of age, race, or other personal traits
Being forced to resign from a job because of unwanted sexual advances or a hostile work environment affecting job performance
Wrongful termination or other retaliatory measures in response to a discrimination complaint or legal action filed by the victim
Being passed over for raises or promotions primarily because of workplace discrimination
Successful litigation of Discrimination and Sexual Harassment lawsuits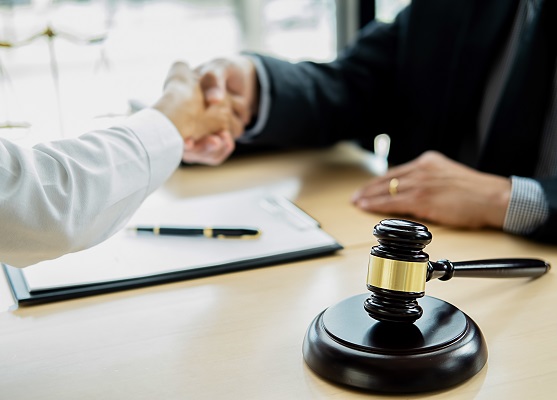 Besides filing a discrimination lawsuit in instances of general discrimination, such as based on age, gender, sexual orientation or race, we are also able to file a sexual harassment lawsuit to help clients who have been sexually harassed. The courts consider all of the facts and circumstances surrounding the offensive conduct or unfair employment policies to determine if discrimination laws were broken.
For every sexual harassment lawsuit we represent, we have the same goal: to achieve the best possible resolution for each client. In the case of sexual harassment lawsuits, we strive for favorable verdicts and fair settlement awards. To do this, we strategically apply federal, state and laws in order to build the strongest possible lawsuits. Whether you are looking to pursue a sexual harassment lawsuit or a workplace harassment lawsuit for another type of discrimination, the employment attorneys at the Derek Smith Law Group, PLLC can help you with our experience and personalized approach to each client.