Attorney Alex Cabeceiras Represents PwC Whistleblower Ex-Employee in Ongoing Zoom Bench Trial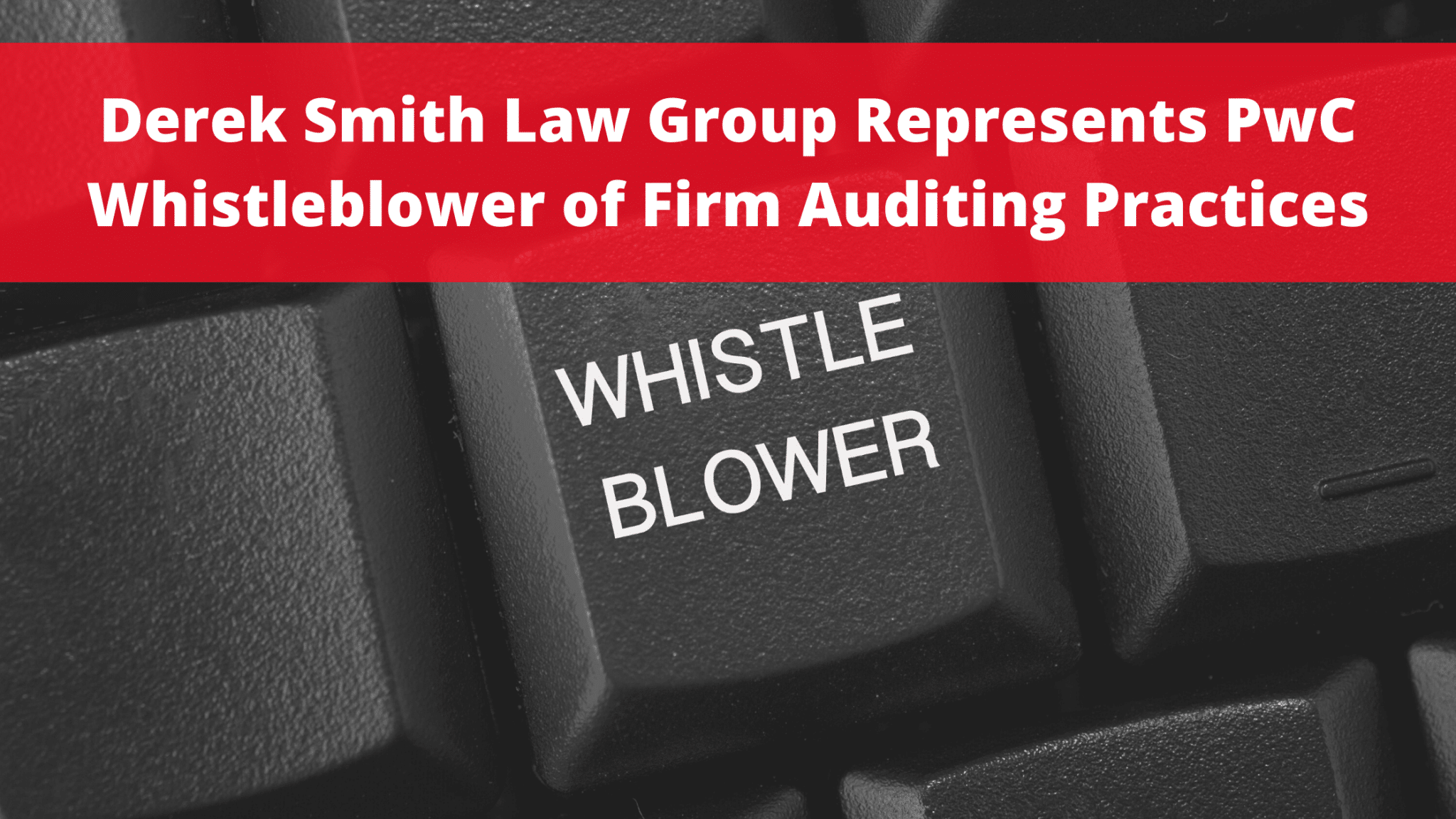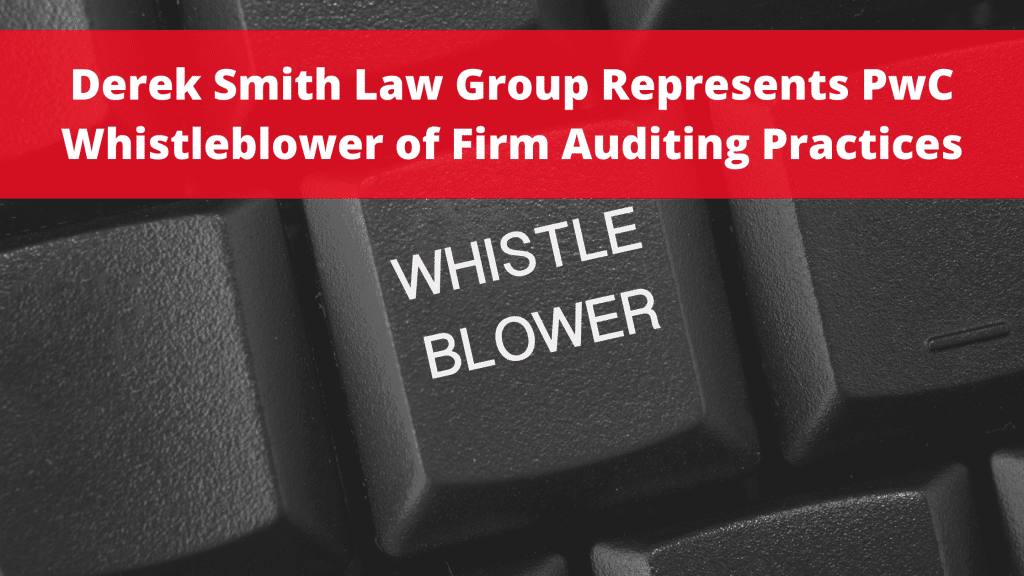 San Francisco, CA – The whistleblower trial against PricewaterhouseCoopers, LLC (PwC) began on February 22, 2021, with opening arguments regarding the auditing practices as observed by Mauro Botta. Mr. Botta claimed PwC fired him for exposing their lenient auditing practices. Mr. Botta claimed the firm required these relaxed auditing practices for certain clients to keep these clients happy.
Alex Cabeceiras, an attorney with the Derek Smith Law Group and counsel for Mr. Botta, stated in his opening statement that Mr. Botta began surfacing accounting issues that looked less than favorable for these purportedly favored clients.
According to Mr. Botta, PwC attempted to hide these issues. Mr. Botta claimed PwC told him to do his job well, but "not too well."
Therefore, Mr. Botta filed a complaint with the US Securities and Exchange Commission (SEC). Mr. Botta claims his employer fired him as an act of retaliation for filing this complaint.
The attorneys for PricewaterhouseCoopers claimed Mr. Botta's statements were unfounded. They also claimed the SEC investigation found no wrongdoing on the part of PwC. PwC's attorneys claimed the firm investigated every claim of wrongdoing and accounting concerns brought to their attention.
According to PwC, they terminated Mr. Botta because he violated firm policy. He also supposedly violated professional standards because he stated that he "fabricated an internal control and falsified audit documentation" on an audit.
PwC's lawyers also claimed that since the SEC investigation did not surface any wrongdoing by the firm, the whistleblower complaint was unfounded and should not have been filed.
Attorney Cabeceiras stated that the law is clear. A whistleblower can file a claim if there is a reasonable suspicion of employer wrongdoing. Therefore, Mr. Botta justifiably filed the claim.
The investigation did not need to surface any evidence of audit tampering. The complaint simply needed to convey that Mr. Botta had a reasonable belief of audit tampering. Therefore, firing Mr. Botta may have violated his rights as a whistleblower because he believed the auditing practices at PwC were unethical and violated SEC policy.
Any employee who has a reasonable belief of illegal activities from management and above has the right to contact the proper agency to stop the behavior. According to his attorney, Mr. Botta followed the proper chain of command and complained to the proper people within the company first. As the behavior continued, he had every right to take his concerns to the proper government agency (the SEC). His employer's retaliation against him for these acts defines the entirety of the trial.