What is Genetic Information Discrimination?
Genetic discrimination occurs when people are treated differently by their employer or insurance company because they have a gene mutation that causes or increases the risk of an inherited disorder.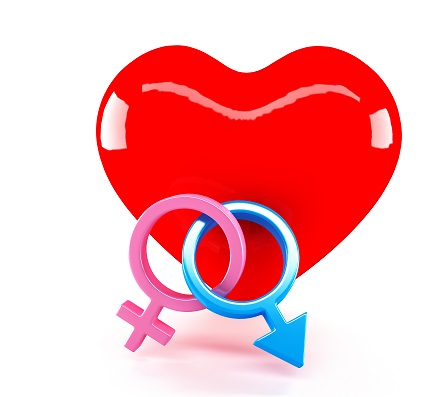 Fear of discrimination is a common concern among people considering genetic testing. The employment law attorneys at the DEREK T. SMITH LAW GROUP, PLLC handle many cases that involve unlawful employment discrimination in New York, New Jersey and Pennsylvania. For further information, please feel free to call us at 212-587-0760 or toll-free at 877.469.5297, or email us.
What is the Genetic Information Nondiscrimination Act?
Enacted in 2008, the Genetic Information Nondiscrimination Act (GINA) makes it unlawful for an employer to engage in employment discrimination "because of genetic information with respect to the employee." 42 U.S.C.A. § 2000ff-1(a). The statutory definition of "employment discrimination" under GINA is largely similar to the definition of employment discrimination under Title VII and other statutes. Accordingly, it is unlawful under GINA to fire or alter or any term or condition of employment or health insurance based on an employee's genetic information or to request any genetic information from the employee. Similarly, it is unlawful to harass an employee based on the employee's genetic information or to retaliate against an employee for exercising his or her rights under GINA. Finally, although GINA mirrors Title VII in many respects, it explicitly omits disparate impact claims from its available causes of action. In all the Genetic Information Nondiscrimination Act represents an addition of the types of employment discrimination protections available to employees.
If you are an employee and need representation in an employment law issue, contact us for a free review with an employment law attorney today.
Call Us To Get A Free Consultation
How is "Genetic Information" defined under GINA?
GINA defines "genetic information" as information concerning an individual's genetic tests, an individual's family members' genetic tests, and the "manifestation" of a disease in any family member of an individual. Thus, in essence, GINA is designed to prevent employment discrimination based on an employer's belief that an employee or applicant is likely to develop a disease.
Because GINA's purpose deals with the predictive nature of genetic information, courts have held that illnesses of family members will not be "genetic information," within the meaning of GINA if such information could not be used to predict the manifestation of diseases in the individual.
For example, information that an employee's wife was diagnosed with multiple sclerosis would not be considered genetic information because such information would have no bearing on the employee's propensity to develop a disease (of course termination for a family member's illness may violate the Family Medical Leave Act, discussed elsewhere on this site).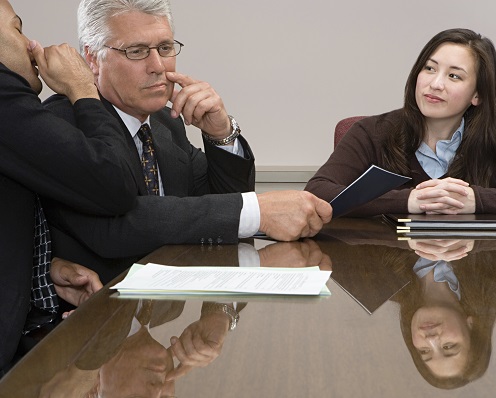 Due to the facts that GINA is a relatively new law and that genetic employment discrimination litigation is uncommon in the federal courts, there is very little case law on the tests and/or frameworks a court would use when resolving a GINA claim. However, retaliation claims under GINA are considered under the same analytical framework of Title VII retaliation causes of action. Additionally, at least one court has called into question whether a GINA cause of action may be brought against a state entity.
In addition to the foregoing, early cases have focused primarily on exhaustion of administrative remedies and whether an employer had knowledge of the employee's genetic information. GINA's implementing regulations have incorporated by reference the exhaustion requirements of other employment discrimination statutes. Accordingly, it is crucial that an employee who believes he has been discriminated against on the basis of genetic information exhaust his administrative remedies prior to pursuing his claim in court. Courts considering exhaustion of GINA remedies have used a similar analysis as to claims brought under Title VII.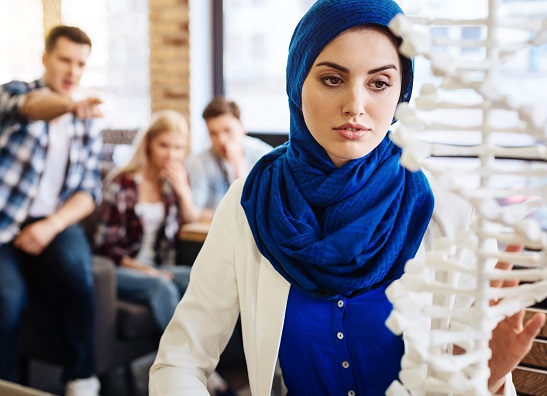 Where courts have considered employer knowledge, they have not done so under a standardized test. However, given the focus on employer knowledge and the logical connection between genetic information and disabilities, it is likely that a court faced with a GINA claim would employ a prima facie standard and burden shifting framework similar the one applied in cases brought under the Americans with Disabilities Act (ADA).
What is Genoism?
Genoism is discrimination against someone based on their "inferior" genetics. The term Genoism is a neologism coined by Andrew Niccol, director and writer of the 1997 film Gattaca, used to describe unethical and illegal genetic discrimination.
Contact a Genetic Discrimination Attorney for a Free Consultation in New York City
We handle many cases that involve unlawful employment discrimination. For further information, please feel free to call us at 212-587-0760 for a Free Consultation.