"Notorious RBG" otherwise known as Supreme Court Justice Ruth Bader Ginsburg continues to both silently protest President Trump and vocally criticize his agenda.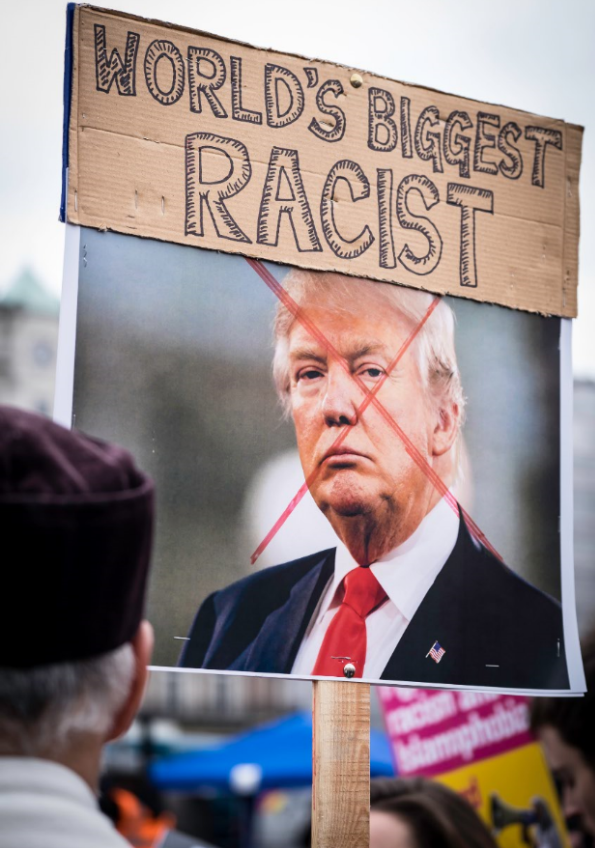 Justice Ginsburg will not be in attendance at President Trump's first State of the Union address on January 30th. While it is not necessarily abnormal for Supreme Court justices to miss the annual presidential addresses, Justice Ginsburg seems to be making a point as she also avoided Trump's 2017 address to Congress—after attending all eight of former President Obama's presidential addresses.
Additionally, the Justice and Trump have a history of being critical of one another. Back in 2016, Justice Ginsburg referred to then-candidate Trump as inconsistent, egotistical, and a "faker," and stated how she could not envision what the U.S. would be like with Trump as president. She also criticized him for saying "whatever comes into his head at the moment." Although she has not commented, we can easily imagine she is no fan of Trumps' statements about women too.
In response, Trump Tweeted on July 12, 2016,
"Justice Ginsburg of the U.S. Supreme Court has embarrassed all by making very dumb political statements about me. Her mind is shot – resign!"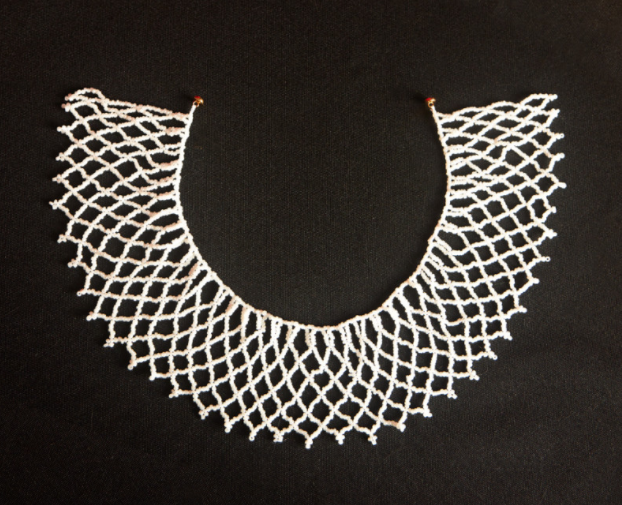 Moreover, the day after Trump won the 2016 Presidential Election, in a day of mourning, Justice Ginsburg wore over her traditional black robe an ornamental jabot (aka a fancy collar) she reserves for days in which she issues a fiery dissenting opinion in a case.
As far as retirement, the Justice—who turns 85 in March and will have served on the Supreme Court for 25 years—remains adamant on postponing giving up her seat until after Trump leaves office. As of January 2018, Justice Ginsburg continues to signal that she intends to keep her seat least through 2020 by hiring law clerks for at least two more terms.
Upon hearing the good news, Liberal Harvard law professor Laurence Tribe tweeted: "Great news: Justice Ginsburg has hired a full slate of law clerks through 2020. Take that, 'stable genius' Donald."
Justice Ginsburg has been fighting for gender equality for a majority of her career and she continues as a justice for the U.S. Supreme Court.
At the Sundance Film Festival celebrating the debut of the RBG documentary about her life, Justice Ginsburg discussed the rise of the #MeToo movement, sexual harassment and gender discrimination.
"I think it's about time. For so long women were silent, thinking there was nothing you could about it… But now the law is on the side of women or men who encounter harassment, and that's big thing."
The Justice later added, "Let's see where it goes… So far, it's been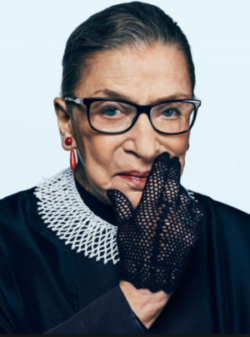 great. When I see women appearing every place in numbers I'm less worried about backlash than I might have been 20 years ago."
Regarding her own experiences with sexual harassment, Justice Ginsburg stated,
"Every woman of my vintage knows what sexual harassment is though we didn't have a name for it then… The attitude towards sexual harassment was 'get past it, boys will be boys.' This was not considered anything you could do anything about, that the law could do anything about."
She also noted, her own experience with gender discrimination, an incident while she was at Cornell back in the 1950s and later as a woman in a legal industry dominated by men.
Like Justice Ginsburg said, "the law is on the side of women or men who encounter harassment." Moreover, there is no better time than now to have an experienced sexual harassment attorney hear about your experience of sexual harassment or discrimination.
If you feel like you have been a victim of unlawful discrimination or sexual harassment, call the experienced attorneys at the Derek Smith Law Group, PLLC. Our New York and Philadelphia sexual harassment attorneys work diligently to protect the civil rights of our clients in both the workplace and in the classroom. Whether you are in New York City or Philadelphia, our attorneys have settled cases with large corporations and major universities, and they may be able to help you too. Please give us a call at (800) 807-2209 for a free consultation.