It seems that the recent confirmation hearing of Supreme Court nominee Brett Kavanaugh echoes the 1991 confirmation hearings of Anita Hill, a then Oklahoma law professor, who almost upended the confirmation of Clarence Thomas.
Like Hill, Christine Blasey Ford, 51, at first wanted to keep her allegations confidential but felt a duty to report the event after Kavanaugh's nomination. After years on near silence, Ford sent a letter to Senator Dianne Feinstein of California and other the California lawmakers in late July of this year explaining how at a gathering in the 1980s an intoxicated Kavanaugh restrained her on a bed, covered her mouth so that she couldn't scream, and tried to remove her clothes.  In her letter, she wrote that, at the time, she thought the now judge would "inadvertently kill me."
Despite sending the letter to the lawmakers, Ford wanted her identity protected and her privacy respected. However, Ford's letter leaked to the press, just as Hill's affidavit became public all those years ago.
Forced into the spotlight and being one of the only women that can stop Kavanaugh's lifelong appointment, this week, Ford, will decide if she too will testify next week. She claims that she will if the Senate Judiciary Committee can "ensure her safety" and  if they offer "terms that are fair."
Who can blame Ford? She knows what is coming. In 1991, Justice Thomas's Republican supporters attempted to destroy Hill, despite her credibility and corroborators that knew of Thomas's lewd behavior. Like Hill, supporters of  Kavanaugh will portray Ford as a bitter feminist with alternative motives and bring up false evidence.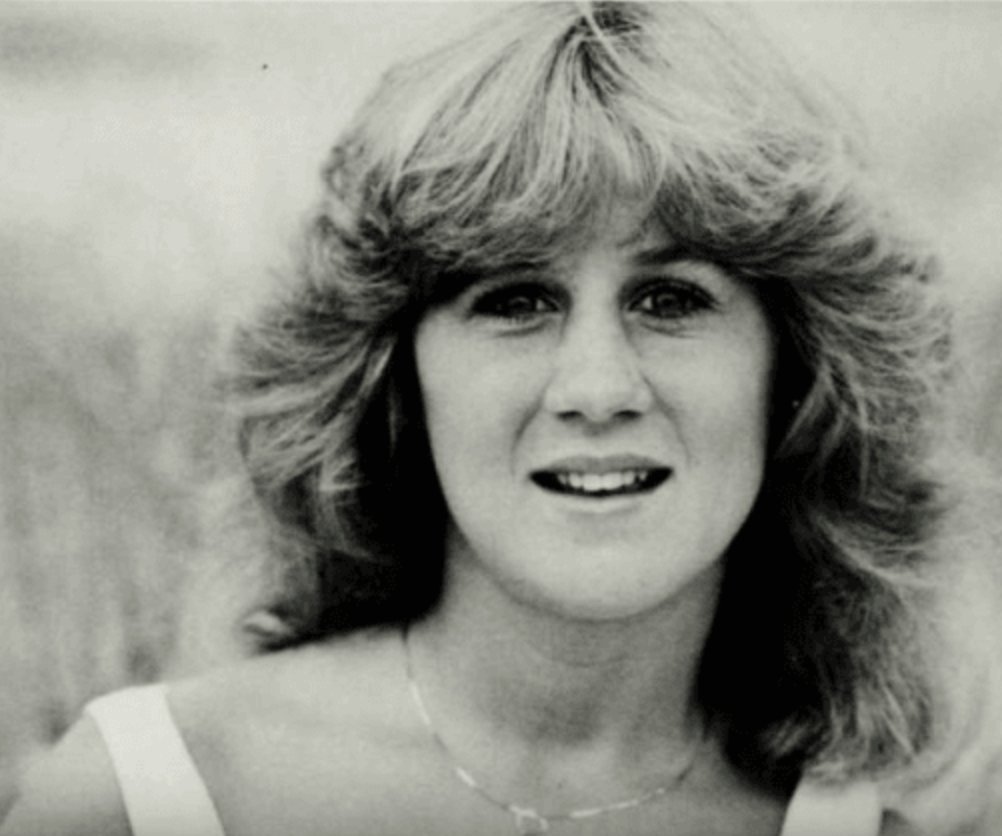 Even if Ford is not able to testify next week, at least the media attention has sparked others to come forward showing how Kavanaugh may be biased in other ways. For instance, the world learned that Amy Chua, a Yale Law School professor who recently strongly endorsed Kavanaugh as a "mentor to women" conversely told in private to female law students last year that it was "not an accident" that his female law clerks all "looked like models." And she suggested dressing in a way to exude a "model-like" femininity if they wanted to work for him.
In response, Yale's law school emailed statement saying,
"This is the first we have heard claims that Professor Chua coached students to look 'like models'. We will look into these claims promptly, taking into account the fact that Professor Chua is currently unreachable due to serious illness. If true, this advice is clearly unacceptable."
Speaking up and telling one's story of horrific facts is never easy. In most cases, there is not as much media attention as there is in this case, indeed this is a once and a decade sort of matter. If you have a story to tell but are unsure of the risks in coming forward or what you can expect, please do not hesitate to contact us at the Derek Smith Law Group. Even if you ultimately do not file, a consultation is free. And you should at least be educated about your benefits and risks in breaking your silence.
Sexual harassment discrimination and sexual assault are serious unlawful acts. Do not let such crimes or conduct go unanswered. The experienced New York City sexual harassment attorneys at the Derek Smith Law Group, PLLC have years of experience handling claims of sex discrimination. Together with our Miami and Philadelphia sexual harassment attorneys, we have been awarded six-figure settlements on behalf of our clients. If you feel like you have been discriminated against in the workplace, please give our attorneys a call, at 1-877-4NYLAWS, for your free consultation.