A federal appeals court just handed down a huge ruling in favor of gay rights that could change the scope of LGBTQ rights in America. A major federal court in Manhattan ruled this past week that federal law protects workers based on sexual orientation as such individuals are covered by Title VII's ban on sex bias. The Second Circuit, which is located in New York City ruled in favor of such protections Monday, February 27, 2018, when it sided with the estate of a deceased a Long Island skydiving instructor, Donald Zarda, who was allegedly fired for telling a client he was gay.
What was Zarda's case about?
The case originated from Altitude Express's termination of Zarda, in 2010. At the time, when Zarda was preparing for a tandem sky-dive with a female student, he told her that he was "100 percent gay" to ease her discomfort. The student's boyfriend later complained to Altitude Express about the comment. Because of his seemingly unlawful termination, Zarda filed a federal lawsuit, claiming that the skydiving school violated Title VII of the Civil Rights Act of 1964 . Two courts in New York, including a three-judge panel of the Second Circuit, initially ruled against Zarda, who later died in a sky-diving accident in 2014. (https://www.nytimes.com/2018/02/26/nyregion/gender-discrimination-civil-rights-lawsuit-zarda.html)
What does this mean for the future of LGBTQ rights?
In the age of President Trump and his administration, this ruling is extremely important because it is only the second U.S. Circuit Court of Appeals to do so. This decision also overrules prior decisions and said that a worker's sex is necessarily a factor in discrimination based on sexual orientation. The Trump administration specifically requested the opposite outcome when it filed an opposing friend-of-the-court brief in 2017 that said Title VII was not intended to protect gay workers. Zarda's estate was backed in the appeal by dozens of large companies, including Microsoft, CBS, and Viacom and lesbian, bisexual, gay and transgender groups also filed briefs of their own.
In its 10-3 decision, Circuit Judge Robert Katzmann of the U.S. Circuit Court of Appeals wrote that even though the U.S. Congress had not sought to address gay bias in Title VII, laws "often go beyond the principal evil to cover reasonably comparable evils."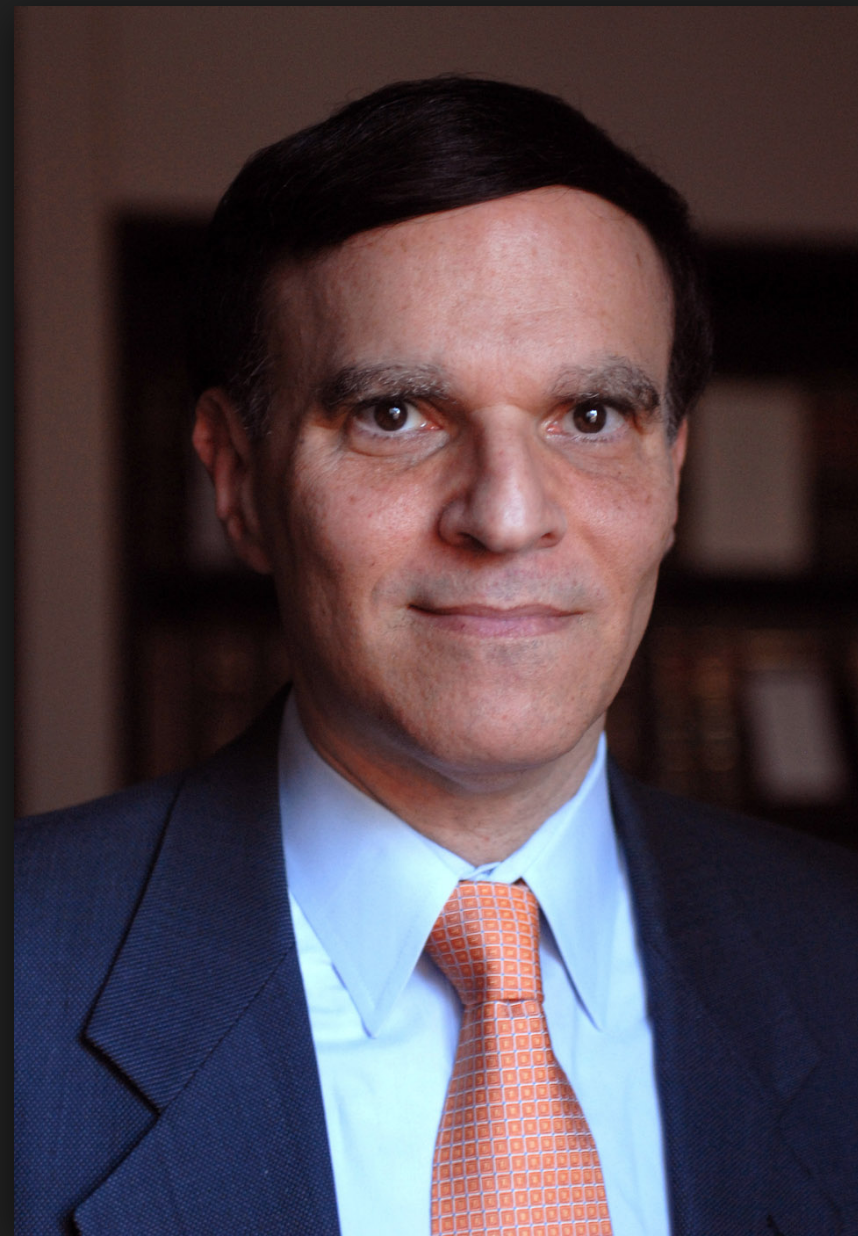 As the Second Circuit one of the most critical courts-other than the U.S. Supreme Court-and it is only the second U.S. Circuit Court of Appeals to make such a finding the recent decision has national implications. At the moment, most states and the federal government do not explicitly prohibit anti-gay discrimination in the workplace. If additional the courts agree with the Second Circuit, that Title VII already bans anti-gay discrimination, national precedent could change despite the U.S. Supreme Court making a specific ruling on the issue or Congress enacting new law.
But the U.S. Supreme Court could pick up the case if a split divides the nation regarding this question. Currently, Seventh Circuit Court in 2017 ruled that Title VII protects LGBTQ individuals. However, the 11th Circuit Court previously reached the opposite decision. (https://www.law.com/newyorklawjournal/2018/02/26/2nd-circuit-en-banc-decision-upholds-protection-against-sexual-orientation-bias/)
What are my rights now?
Nevertheless, for individuals living or working in New York, the Second Circuit's ruling applies. Thus, if you believe you are being mistreated under the law because of your sexual orientation, a New York employment discrimination lawyer can help you understand the next step you need to take to stand up for your rights. The experienced New York City attorneys at the Derek Smith Law Group, PLLC have years of experience litigating claims of sexual harassment and discrimination. Working together with our Philadelphia sexual harassment and discrimination attorneys, we have recovered millions on behalf of our clients who were discriminated against because of their gender or other protected classes. If you feel you have been discriminated against because of your gender, please give our attorneys a call at 800-807-2209 for your free consultation.