Did your employer fail to abide by the terms of an employment contract, or is your boss attempting to hold you to certain terms of a contract? Just because a contract was signed does not necessarily mean that its terms can be enforced because of a multitude of statutory and common law factors. When it comes to employment law, employees and employers often intensely fight the meaning and scope of certain contracts. Whether you are attempting to negotiate an employment contract or contest an agreement, experienced legal counsel familiar with contract law and the nuances of employment law is essential!
Perhaps you need assistance with contract disputes regarding:
Breach of contract,
Negotiating or drafting a contract
Analysis of an employee contract,
Severance agreements,
Settlement Agreements, or
A way out of restrictive covenants like non-compete agreements and non-solicitation agreements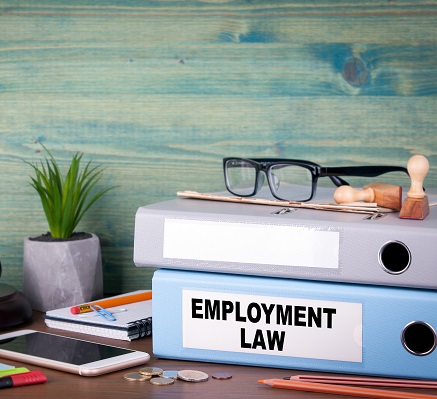 Whatever your business or employment needs, the skilled contract and employment attorneys at the Derek Smith Law Group can help. Our law firm is ready to provide the experience and expertise you deserve. Our attorneys at the Derek Smith Law Group, PLLC, in downtown Miami are more than capable of assisting you with drafting, reviewing, and negotiating employment contracts. If you feel you need help, please give our Miami attorneys a call, at 1-305-946-1884, for your free consultation.
If you are an employee and need representation in an employment law issue, contact us for a free review with an employment law attorney today.
Call Us To Get A Free Consultation
Breach of Contract, Negotiation, & Understanding Contractual terms
Employers must draft fair, nondiscriminatory and legally enforceable employment contracts, severance terms, and settlement agreements in order to obtain the desired result of limiting exposure to lawsuits later down the road. Even when there is a seemingly clear employment contract is in place, disagreements and breaches of contracts may occur. Sometimes, the parties cannot resolve the matter themselves, and they need legal assistance or even need to enforce the contract through mediation, arbitration, or in court.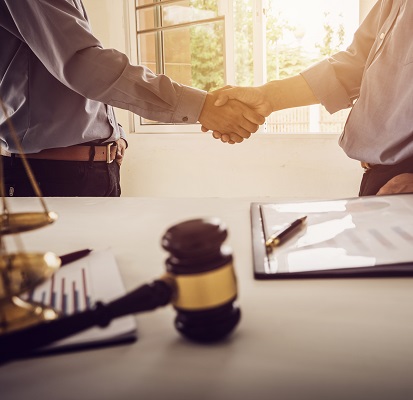 Most contracts need to be in writing. For instance, both employment contracts must be in writing, must be signed by the employee, must be supported by adequate consideration (i.e., money), and should be easy to read without confusing legal jargon. Such agreements are generally drafted by a business's attorneys and are one-sided, favoring the employer. Meanwhile, the employee is taken advantage of, signs away all of their legal rights, or simply does not get the best deal possible because they did not have their own legal representation.
Contact our experienced Employment Contract Lawyers in Miami, Florida
Because contract law is complex, it is always a good idea to have an experienced attorney decipher the often cryptic contract terms drafted by employers that are often designed to confuse employees who do not fully understand their rights and responsibilities under the agreements. Our Florida attorneys at the Derek Smith Law Group, PLLC, analyze and comb through contracts ensuring that every right of an employee is protected. If you find yourself staring down a confusing agreement or need help negotiating your legal rights, give the skilled attorneys at the Derek Smith Law Group, PLLC, a call 1-305-946-1884 to discuss your potential case.