PHILADELPHIA, PA—The world's favorite… or at least the most popular coffee chain, Starbucks is back in the news for discriminating against its customers. Apparently, even after closing all of its U.S. stores on May 29, 2018, for racial bias training, after one of their employees in April called the police on two black men who were waiting in their store for a friend and had them arrested, needs to hold another session. This time, a Starbucks employee mocking a customer with a stutter.
On June 27, 2018, a customer name Sam walked into a local Philadelphia Starbucks, which happened to be only a few miles away from where those arrests in April occurred, and an employee tastelessly joked about Sam's stutter when he took the ice coffee order. After, Sam wrote an email to Starbucks' customer service about the discrimination he faced at that location. However, in response, Starbucks only sent him a standard email and a $5 gift card.
Because of the lack of effort on Starbuck's part, on July 1, 2018, Tan Lekwijit shared a Facebook post on Starbucks' Facebook page, as well as his own page, that included a picture of a Starbucks cup with the name "SSSam" typed on it. Lekwijit's post explained in the caption:
 "My friend Sam, who is a stutterer, stuttered on his name when ordering a coffee at Starbucks. The barista said, 'Okay, S-s-s-sam.' When he received his coffee, he was shocked to see that his name on the cup was written as 'SSSAM', which was disrespectful."  
Lekwijit also wrote on Facebook:
 "I am writing this not because I want to get anybody into trouble, but because I want to raise awareness among the employees. There are many people with speech disorders who are in a worse position than my friend's and struggle with self-esteem and self-confidence… Getting this kind of treatment from people, especially service employees, only scars them — and I beg Starbucks employees to have this in mind."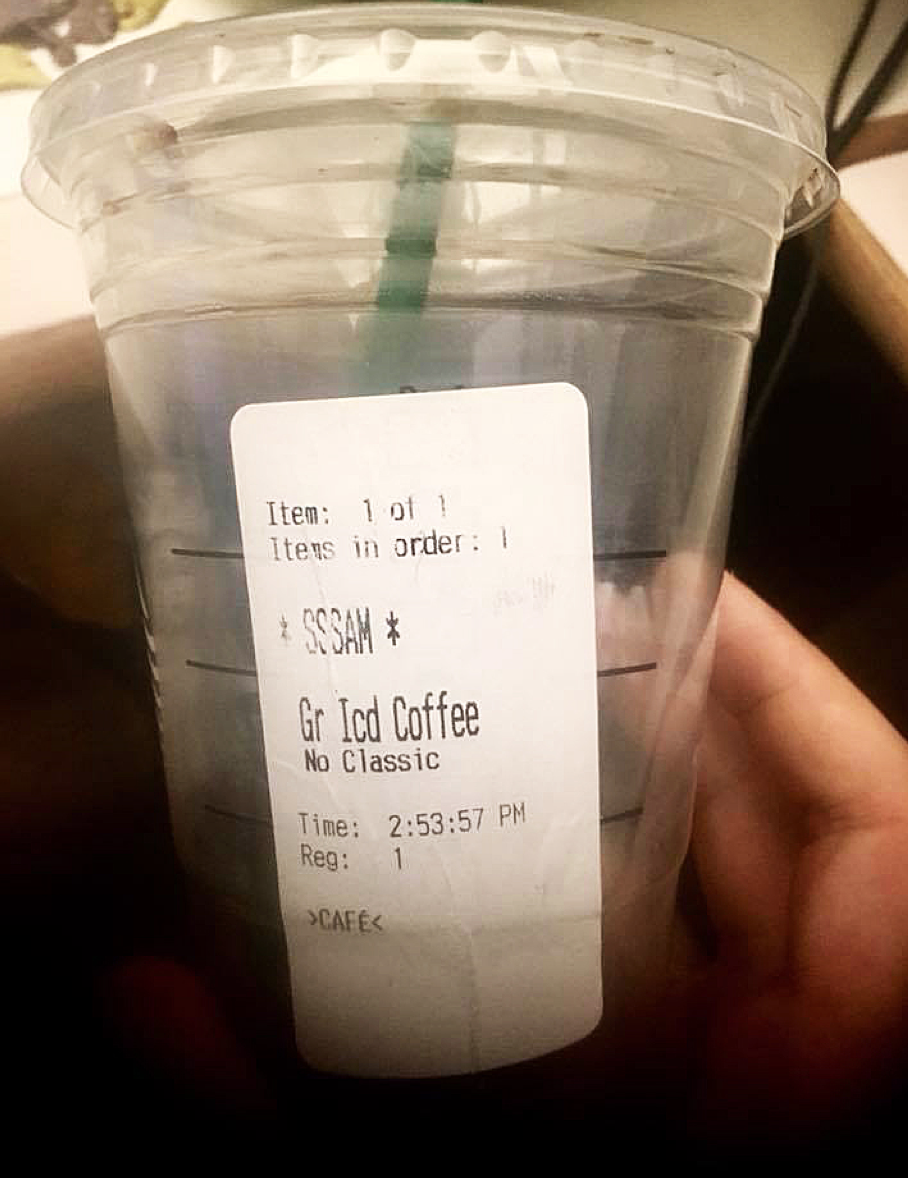 On Thursday, July 5, in response to learning about the discrimination against a customer's disability, the coffee chain issues the following response saying, "There is no tolerance for this type of behavior. We've taken immediate corrective action and have apologized to the customer. We want our stores to serve as a welcoming place for everyone who visits and strive to ensure our partners provide a positive experience."
Moreover, Starbucks noted that the employee in question was fired. Yet, the damage had already been done to the company who is still recovering from its earlier April PR nightmare. After Lekwijit's post caught fire on social media, Starbucks spokesperson Reggie Borges acknowledged that company's initial response to Sam's complaint was lacklustre, stating, "Giving a $5 gift card is certainly not the way we want to handle these things … we obviously want everyone to walk into our stores and have a great experience and that wasn't reflective of that."
Additionally, Borges announced plans for Starbucks to focus upcoming training sessions on how to treat customers in a way that makes them want to return to Starbucks. "When it comes to anyone that walks into our stores, training or no training, we want them to feel welcome… And we want to have partners that understand the value of that."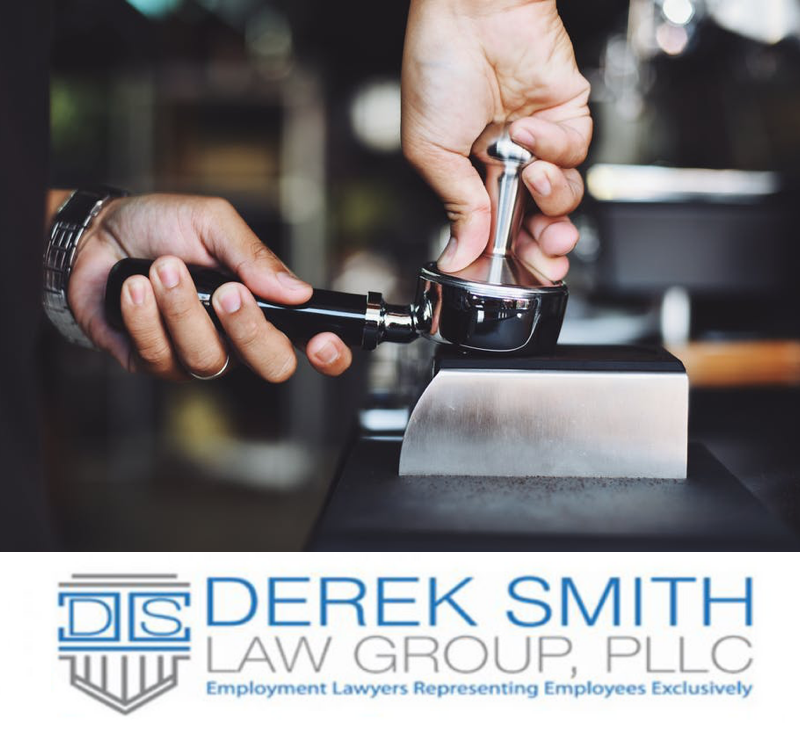 The Americans with Disabilities Act ("ADA") protects individuals with disabilities and defines "Major Life Activities" to include, but not be limited to: "caring for oneself, performing manual tasks, seeing, hearing, eating, sleeping, walking, standing, lifting, bending, speaking, breathing, learning, reading, concentrating, thinking, communicating, and working."
As such, under ADA—as well as state and local discrimination laws— stuttering can be a type of disability because a speech impediment and stammer impact an individual's major life activity, such as the areas of "speaking" and "communication."
Just as Starbucks employees must respect customers and treat individuals like Sam with respect, so must employers. If your employer has discriminated against you because of a disability or teased you about your disability, such conduct may be unlawful. The New York City discrimination attorneys at the Derek Smith Law Group, PLLC have years of experience litigating claims of disability discrimination, as well as other forms of discrimination like sexual harassment. Working together with our Philadelphia and Miami discrimination attorneys, the Derek Smith Law Group has received millions of dollars on behalf of our clients who are the victims of discrimination or survivors of sexual harassment. If you feel you have been subject to unlawful discrimination at work, please give our talented attorneys a call, toll-free at 1-877-469-5297, for your free consultation.